Subi Suresh is an actor who has made her mark on the mini and big screens. The actress has now revealed the reason for not getting married and about her previous love affairs through Kaumudy Movies.

Subi said that when she was in school, two had a crush on her. Though I studied in a girls' school I was the heroine there. There were English and Malayalam mediums. I studied in English medium. There were two children in Malayalam medium. Asha and Sulekha. I was the school leader when I was in the tenth standard. During PT period, they will not go outside to play and instead will just stare at me through the window. It was very annoying for me.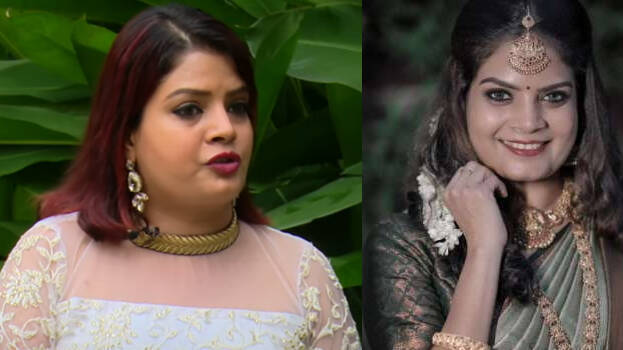 I could not go to school for 10 to 15 days. When I went to school after that, these girls came running towards me and asked me why I was absent. I said I was ill. They said they were sad for not seeing me for so many days and asked to give them a photo so that they could keep it in their hands. They loved me a lot.

'I had not got the mood to get married. I was in love with two to three people. They didn't dump me. Couldn't get along with them and parted ways with mutual consent. My family is big for me. When someone comes into my family, it has to be the right person. He should love my family more than me. Many proposals had come from USA. I was not able to find a suitable person, she said.