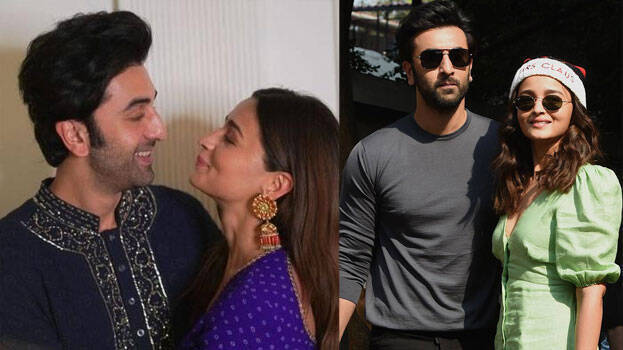 MUMBAI: Amid the success of their latest film Brahmastra, Alia Bhatt and Ranbir Kapoor are eagerly waiting for their first child. Now, during an interview, Ranbir revealed a bad habit of Alia, her sleeping positions. The actor said that sleeping with Alia is really difficult.
"After falling asleep, she will tilt and move to one side of the bed. Then the head will be on one side and the feet on the other side. So naturally I will have no place to sleep. I'll be cornered, it's really a struggle.'- said Ranbir.
But Alia gave a different answer when asked about Ranbir's bad habit. 'Ranbir is quiet and listens to everything. But sometimes this is difficult. Even when asked for an opinion on an urgent matter, he would remain silent like the Buddhas.'- said Alia.