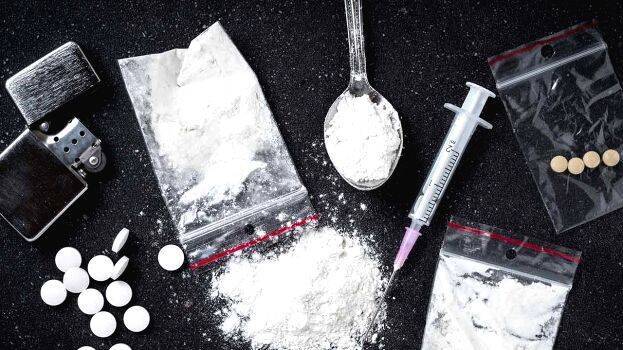 THIRUVANANTHAPURAM: Chief Minister Pinarayi Vijayan on Tuesday said that legal action will be taken on the KAAPA model in drug-related cases. He also said that the anti-drug campaign, which will begin on October 2, will be made a continuous process. Further steps will be taken after assessing the first phase activities which will last till November 1.
The CM was speaking at an all-party meeting held at the Chief Minister's office. "If a person gets booked in a drug-related case, the information related to the earlier similar case will also be submitted to the court. This will ensure more punishment. Authorities have also prepared a data bank of those booked in drug-related cases," the CM said.
"Awareness will be strengthened in schools. There will be counsellors as needed. Awareness will be spread among teachers and parents to understand the change in the behaviour of the children. Anti-drug campaigns will be held among migrant workers in their language. Surveillance will be strengthened at borders and railway stations. Posters with phone numbers of concerned enforcement officials will be displayed in schools and shops. Information will be kept confidential. De-addiction centres will be expanded," the CM said.
"Consumption of synthetic intoxicants has become a major threat. Institutions like residents' associations, clubs, libraries and kudumbashree should be part of the anti-drug campaign," he added.