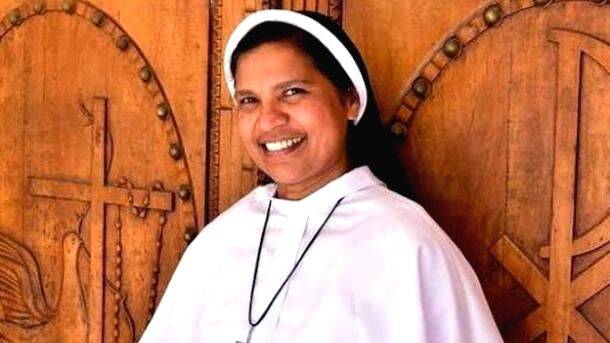 KALPETTA: Sister Lucy Kalappurakkal has begun a protest in front of the FCC Convent in Karakkamala. The protest or 'satyagraha' by the sister is against the inhuman treatment by the convent authorities and their frequent insults.
She began her protest at 10 am yesterday. The police have registered a case against two persons who tried to block her protests. Natives of Anjukunnu, AS Shithin and Kunnel Manoj, were arrested and slapped with a case under various sections. They were later let off on bail.
The Mananthavaddy Magistrate Court had allowed Sister Lucy Karappurakkal to stay at the convent and use all the facilities enjoyed by others at the convent. The court allowed to let her stay there till it gives a final verdict on the case given by Lucy.
The Sister complained that the convent authorities are taking a stand in violation of the court. She also alleged that CCTVs are installed in many places in her room.