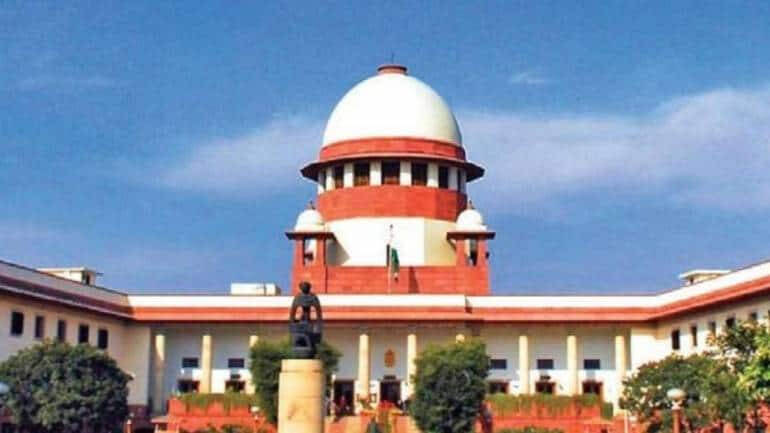 NEW DELHI: The government of Kerala has requested the Supreme Court to give permission to kill rabid and violent stray dogs. In addition, permission was also sought to begin the Animal Birth Control (ABC) project through Kudumbashree units.
The Kerala government's plea comes on a day when the court was to give an interim order on a number of cases for and against the killing of stray dogs. The government's plea argued that other animals and birds which pose a threat to the health and safety of humans are killed. Similarly, stray dogs should also be killed.
The state rules allow the killing of rabid dogs and violent stray dogs. However, there are central rules which do not allow the killings. That is why the state government is approaching the SC.
The High Court had not allowed Kudumbashree to implement the ABC project because the organization did not have the mandatory Animal Welfare Departments certificate. This has stopped the ABC activities in eight districts. As there are no other agencies, Kudumbashree must be given permission to carry out the project, argued the government.
The government also outlined the measures it took on the issue. Hotspots are identified where the stray dog problem is very acute. Vaccination drives are being done in these areas. Programs to give food to stray dogs through local self-government. For this dog lovers and hotel owners are roped in.
The petition is being considered by the bench consisting of Justices, Sanjiv Khanna, and JK Maheshwari.