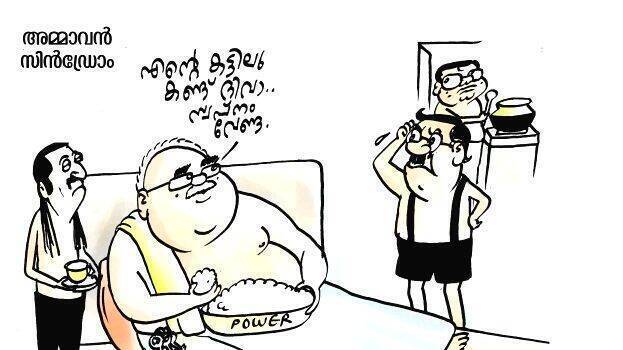 THIRUVANANTHAPURAM: Who will compete against Kanam Rajendran? This is the question that comes up as a faction of CPI leaders try to prevent Kanam Rajendran from becoming state secretary for the third time in a row. As the CPI state conference is set to begin in Thiruvananthapuram on Friday, the unexpected criticism raised by senior leader C Divakaran against Kanam has turned into a battle cry. Other leaders, including KE Ismail, are also indicating that there will be competition for the post of secretary.
Although Ismail's side is not ruling out the move to field state assistant secretary K Prakash Babu, Prakash Babu has not opened his mind. Ismail and Divakaran, who believe that the age limit is a strategy introduced by the Kanam faction to sideline them, are devising strategies to thwart it. The opposition faction had provided a shock to the official faction by setting the stage for contestation in many district conferences. The state conference is likely to witness its repercussions. Both sides have initiated moves to gather maximum strength from the districts.
Divakaran said a change of leadership in the state is necessary. "Kanam Rajendran is junior to me. Age limit cannot be accepted. The age limit is decided by some groups and it has no constitutional validity. No one can isolate me," he said.
Meanwhile, Kanam Rajendran responded that what C Divakaran said was anti-organizational. The age limit was decided by the party national council. He is junior by age but not in the organization. He said that it is up to the state conference to decide whether there will be a competition.
Arguments of the official faction
1. The age limit system was decided by National Council. Those who are now opposing it did not oppose it in the district meetings.
2. The constitution does not say that two-term candidates should not contest elections.

Arguments of opposition faction
1. The age limit system is not a party decision but only a proposal. It is against the party constitution.
2. It is unfair to exclude those who are healthy and active in the organization because of age.