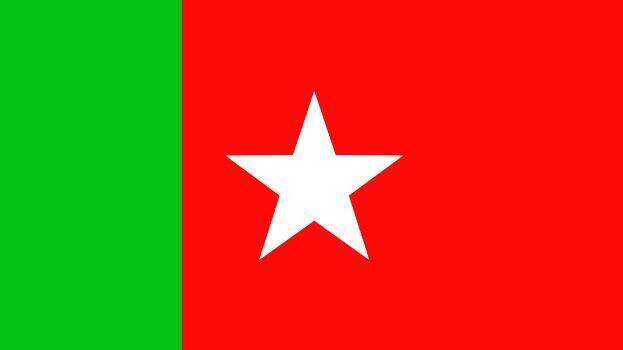 NEW DELHI: While the Popular Front and its subsidiary organizations were banned for alleged terrorist links, it is hinted that the SDPI (Social Democratic Party of India) was left out because it was a political party registered with the Election Commission under the Representation of the People Act.
Although SDPI officials were also arrested in the raids of the last few days, only the name of PFI is mentioned in the documents. However, authorities can recommend the Election Commission to cancel the registration citing terrorist links.
Founded in June 2009, SDPI was registered as a political party with the Election Commission in April 2010.
The party then contested elections in Kerala, Tamil Nadu, Karnataka, Andhra Pradesh, Bengal and Delhi.
The SDPI, which won more than 100 seats in the 2020 local elections in the state, supported the CPM in some places.
The activists of Abdul Nazer Mahdani's PDP also joined the SDPI. Unlike the Popular Front, SDPI has Dalits and people from other religions working in it.
BJP leader and former Karnataka minister KS Eshwarappa said that since SDPI is a political party, the Election Commission should take action. He also pointed out that SDPI cannot be banned as it is a political party.
Karnataka had demanded that SDPI be banned along with PFI. The government claims that the SDPI is behind the violence at DJ Halli in Bengaluru in August 2020.