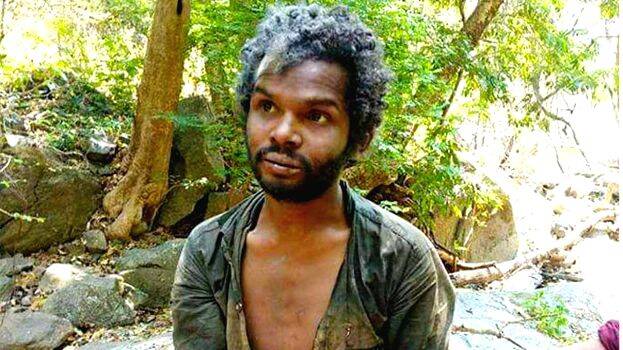 MANNARKKAD: The court reprimanded the police officer, who copied the visual evidence to his laptop before these were shown at the trial of the Madhu murder case. The evidence includes the CCTV footage of prime witness Sunil Kumar. The court also confiscated the laptop.
District Special Court Judge, KM Ratheesh Kumar, ordered that the visuals must be shown only after an officer from the IT Cell is present. The dramatic incidents unfolded during the trial.
During the trial, the court ordered to show the visuals of Ponnimal Gurukulam and Anavayur, in which Sunil Kumar is seen. Following this, the court handed over the pen drive to the police officer who was on duty at the court.
It was in between this that the police officer copied the visuals to his laptop. This was questioned by the lawyer appearing for Sunil Kumar. The court then scolded the police officer was copying the visuals.
The court expressed its displeasure in the incident. The court orally said that the proceedings in court are transparent and when the prosecution is not careful enough about these things then the court itself has forced to mistrust the evidence brought in front of it.
The court extended the hearing on the plea seeking action against the witness Sunil Kumar who defected.
The District Special Court cross-examined the witnesses Sumesh, who is a deputy ranger of the forest department, and nursing assistant Nijamudhin. Both the witnesses stood by the statement they gave to the police. Another witness, Abdul Latheef, did not appear as he was in the hospital.
The trial of Dr. Balram, who did the autopsy has been postponed. The court decided not to cross-examine Sindhuksha. The bail plea of the accused persons will be heard today.