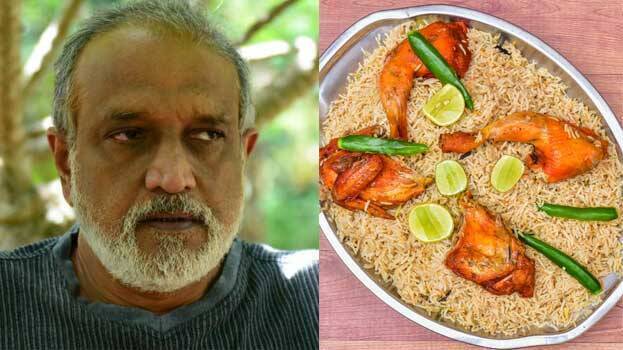 Kuzhimanthi is one of the most popular dishes in Kerala. The variety of cuisine and flavour makes it a favourite of almost all Malayali non-veg foodies. But a new controversy has erupted in social media over the food's name. A post shared by actor and writer VK Sreeraman on Facebook was the root of the issue. In his post, the actor says that if he becomes the dictator of Kerala for a day, he will ban the writing, speaking and displaying of the name Kuzhimanthi. Many people, including prominent figures, have commented under the post.
As the debate over the post got heated, leftist thinker Sunil P Ilayadam came forward in support of VK Sreeraman. Sunil P Ilayadam expressed his support for the actor's post through an emoji. As this has raised criticism, he gave an explanation through a Facebook post.
Writer S Saradakutty's comment below the post is that when you hear the word Kuzhimanthi, you think of a creature like a bandicoot.
Critics of the post say that responses are only because of the unconditional allegiance to upper caste ideology.