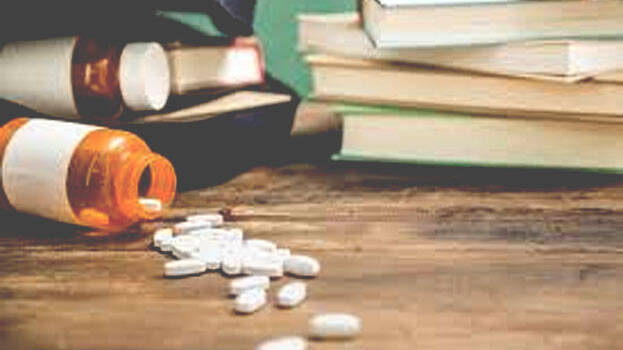 THIRUVANANTHAPURAM: Chief Minister Pinarayi Vijayan will inaugurate online the first phase of the government's campaign to raise public resistance against drugs at 10 am today. The campaign will last until November 1. The Chief Minister's speech will be telecast through KITE VICTERS channel. Extensive programs will be held in all educational institutions. including professional colleges of the state, and in major centres and libraries of the wards.
Anti-drug meetings will be held at bus stands, markets and railway stations on October 14 and Janajagrata meetings will be held in all wards on October 16. Campaigns will be held among guest workers from October 15 to 22. A special campaign will be held in the coastal region from October 16 to 24.
An extensive human chain will be organized in schools on November 1 at 3 pm with the participation of the general public. The program concludes with the taking of vows and the symbolic burial of drugs. BCCI president Sourav Ganguly is the brand ambassador of the campaign.