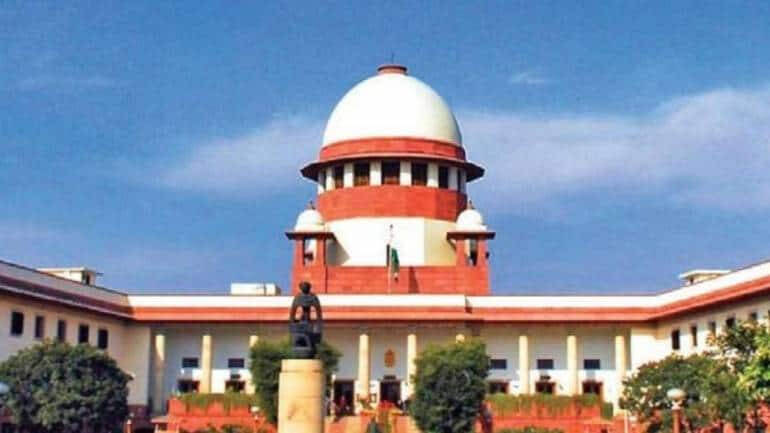 NEW DELHI: The Kerala government has appealed to the Supreme Court not to transfer the case of money laundering in the gold smuggling case to Bengaluru. The move comes after the Chief Justice, UU Lalith decided to hear the petition of the ED to transfer the case.
The Enforcement Directorate submitted the transfer petition to Supreme Court saying that the state government, police, and jail authorities are trying to overthrow the investigation.
However, the home additional chief secretary, V Venu, in the plea said that transferring the trial will cause negative effects on state governance and the faith in the judiciary will be eroded.
The government's plea says that the fear of the ED is imaginary. The ED has not given enough reasons to transfer the case. Even if the accusations against the police are accepted, it is not a reason to transfer the case. The police or the state government has not blocked the EDs investigation. Everyone has appeared in front of the ED following their summons.
The ED is accusing people in high political offices, who are not part of the case. This has affected the developmental activities of the government.
The plea said that there is no evidence for the accusations that Swapna Suresh raised. There are some individuals behind this. She gave her secret statement without the investigation agency asking for it. The agency did not challenge it. The Kerala Chief Minister has written to the Prime Minister about the central agency's investigations that have no relation to the case.
Standing Counsel, CK Sasi, requested the SC that the Kerala government be made a party to the case. Though the EDs transfer petition has not made the Kerala government the opposite party, the accusations in it are serious, he said.
The Kerala government, following the legal advice, decided to be a party to the EDs petition.