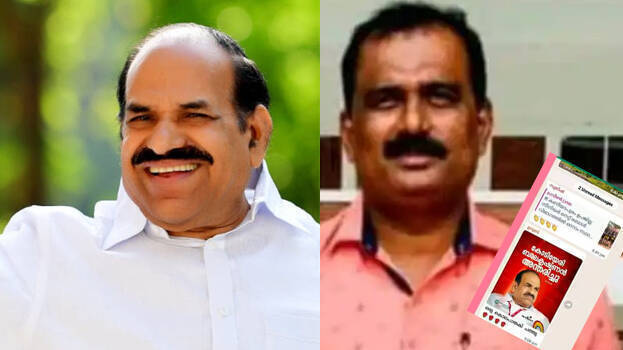 KANNUR: The cop suspended for posting an offensive message against former CPM state secretary Kodiyeri Balakrishnan, has tendered an apology. Uroob, grade assistant sub inspector (ASI) of Thiruvananthapuram Medical College police station came forward apologising via a video on Facebook.
'Had shared condolence messages in WhatsApp Status and groups soon after the demise of Kodiyeri. A message that came was accidentally shared to a school group. I express my regret for the lapse which came from my side. Had withdrawn the message after realising the mistake. I apologize for the unintentional mistake,' he said in the video.
Uroob penned an offensive message by sharing the news of Kodiyeri's death. Following that, CPM Anacode branch secretary lodged a complaint with the DGP. He was suspended immediately. Uroob was former gunman of congress leader Mullappally Ramachandran.