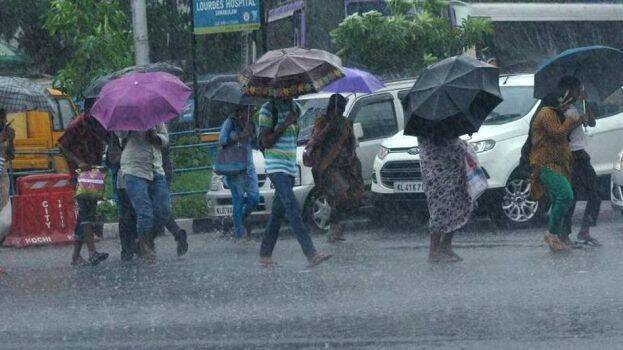 THIRUVANANTHAPURAM: As low pressure intensified over the Bay of Bengal there will be rainfall in Kerala till Saturday. The cyclonic circulation over the Andhra Odisha coastal areas has intensified into low pressure. There is a warning that this will bring rains to the eastern parts of Kerala.
There is a possibility that the hilly regions of Northern Kerala will receive rainfall. As there is no forecast of heavy rainfall, no alert has been given.
As there is a possibility of winds reaching speeds of 40-45 km/hour at the northern Andhra coast and the center western area of the Bay of Bengal, the fishermen are advised not to go to sea.