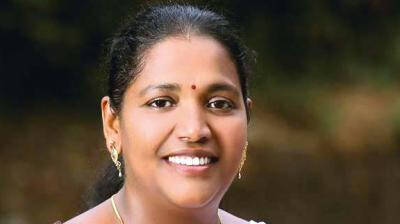 THIRUVANANTHAPURAM: Former MLA, ES Bijimol has been kept out of the State Council by the Idukki district leadership. Even though one member suggested that Bijimol become the representative to the Party Congress, that too was struck down by senior leader KK Shivaraman.
As Chathanoor MLA, GS Jayalal was dropped from the district committee he was also kept out of the State Council. Jayalal was ousted earlier from the state council in the cooperative hospital issue. The district committee decided not to elect him again to the state council.
The Ernakulam Group discussion saw an election by two sides. The leader who criticized KE Ismail and C Divakaran yesterday, Navaz, contested on the official panel and won to be part of the state council. Leaders of the Ismail faction were not inducted into the council.