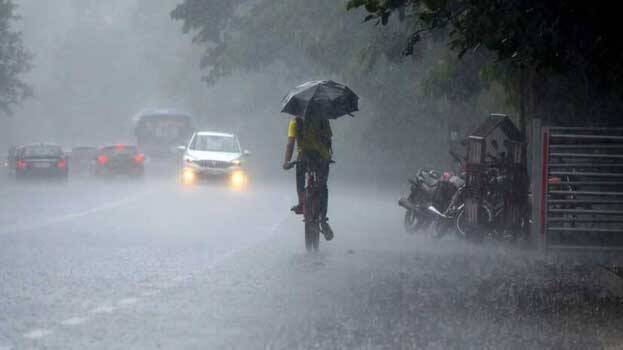 THIRUVANANTHAPURAM: The Indian Meteorological Department (IMD) has said that there is a possibility of thundershowers in some places in Kerala till October 9. The state disaster management authority has also urged the public to take precautions in the likelihood of rain. People Avoid standing in open areas if you see signs of lightning.
Keep the windows and doors of the house closed. Disconnect the electrical connection of household appliances. It is also advised to avoid proximity to electrical appliances. It is dangerous to sit on the terrace, high places or tree branches during thunderstorms.
If the weather is cloudy, don't let children play in open spaces and terraces. The State Disaster Management Authority has advised not to fish, bathe or enter water bodies. Avoid traveling in open vehicles like bicycles, bikes, tractors during thunderstorms.