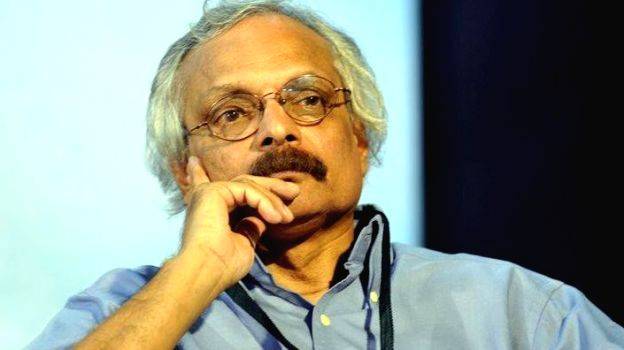 THIRUVANANTHAPURAM: 'Ezhuthachan Award' - the top literary prize of the State government for 2018 has been given to writer M Mukundan. The award was declared by minister for culture A K Balan and it carries a cash prize of Rs 5 lakh and would be given away at a date to be finalised later.
Maniyambath Mukundan, commonly known as M. Mukundan (born 10 September 1942), is one of the pioneers of modernity in Malayalam literature. He was born in Mayyazhi (Mahé), a one-time French territory in India. He is known in Kerala as Mayyazhiyude Kathakaaran (The story-teller of Mayyazhi). His native village of Mayyazhi figures in his early works: Mayyazhippuzhayude Theerangalil, Daivathinte Vikrithikal, Appam Chudunna Kunkiyamma and Lesli Achante Kadangal.
The award is named after Ezhuthachan, the father of the Malayalam language. The award was instituted in 1993 and Sooranad Kunjan Pillai was its first recipient.