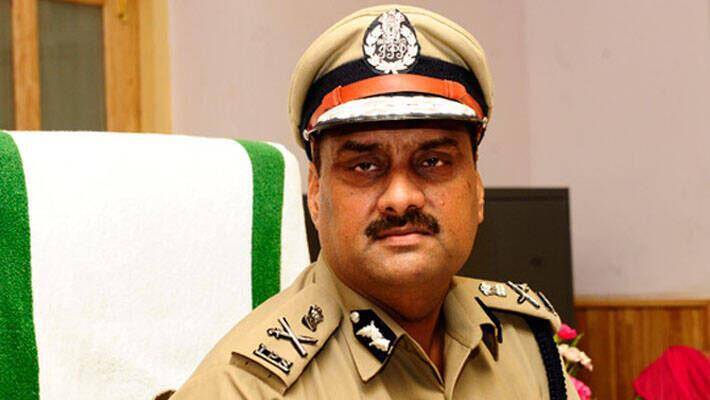 THIRUVANANTHAPURAM: The state government's order granting permission to Prisons chief Sudhesh Kumar to travel to US and Canada to study about the prison systems has been cancelled as Central government intervened. Sudhesh Kumar will retire on October 31.
The government had given permission for the Academy of Prisons and Correctional Administration Board of Management, Vellore to visit prisons in US and Canada from the 3rd to the 14th of last month for a study trip. But the Union Ministry of External Affairs suggested to the chairman of the Board of Management of the academy to postpone the trip to next year. With this, the order issued by the Public Administration Department was cancelled. The central guideline is that only officials who have at least two years of service should be sent for training and studies.
The government has a complaint filed against Sudesh Kumar under their consideration which is for buying seven sovereign necklaces at a 95 per cent discount from a jewellery in the capital city. Despite the jewellery owners producing the CCTV footage, no action was taken against him. The Home Secretary had recommended to register a criminal case against Sudesh Kumar.