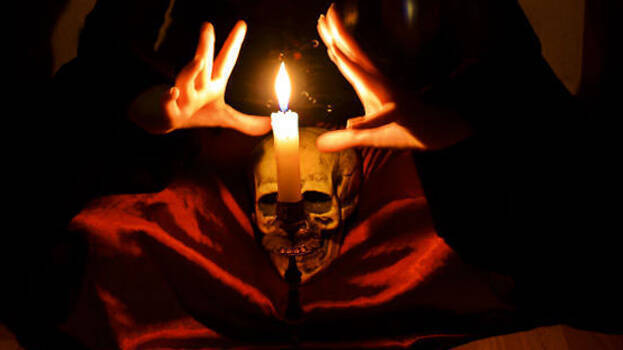 KOLLAM: A complaint has been filed that a woman was stripped naked and raped and was subjected to witchcraft in Chadayamangalam. Witchcraft and rape were done in pretext of warding off the evil spirit. The mother-in-law was taken into police custody based on the complaint. The complainant is a native of Attingal. The complaint states that she was taken to Nagore and Chadayamangalam and was raped. The woman also stated that her husband's sister also supported this.
The incident related to the case took place in 2016. The two sorcerers who regularly visited the husband's house said that there was an evil spirit in her body and it needs to be ward off. Then she was taken to many places and raped in pretext of this. The woman alleged that she had been physical abused several times and they have tried to rape other women in a similar manner. When she refused to sit naked for the ritual, her husband brutally attacked her.
When she told her husband about the physical harm, he replied that it was part of the witchcraft and not to consider it as a serious matter. The woman also alleged that she was taken to Bengaluru on pretext of honeymoon trip and was raped continuously for five days. Unable to bear the torture, she left her husband's house two months of marriage.
Although she approached the police with a complaint, they did not take any positive action. The woman says that the current situation has given her the courage to file complaint again.