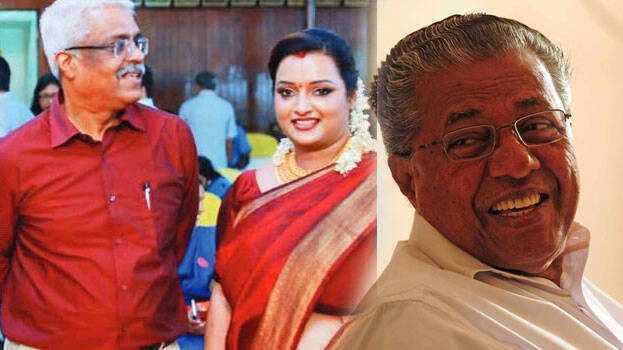 NEW DELHI: The Enforcement Directorate (ED) has reiterated that a fair trial will not take place in Kerala in the diplomatic gold smuggling case. The ED mentioned this in the counter affidavit filed demanding to shift the further trial of the case from Kerala to Bengaluru. The affidavit said the government had tried to sabotage the investigation several times. The ED informed the court that the accused Swapna Suresh had given the secret statement on her own and not politically motivated or due to external pressure.
The ED filed a new counter affidavit as a continuation of the earlier affidavit. Although Chief Minister Pinarayi Vijayan sent a letter to Prime Minister Narendra Modi demanding an inquiry into the gold smuggling case, it is also alleged in the new affidavit that after the role of Sivasankar became clear, he tried to sabotage the case at various stages through the government system. ED said the chief minister sent the letter to increase the credibility of the government and to hide some things.
The ED explained that there is no political motive behind the demand to change the trial and is asking for it on the concern whether a free and impartial trial will be held in Kerala. The state government and the Kerala police are trying to influence and threaten the accused in the case, Swapna Suresh, Sarith and Sandeep Nair. There have been attempts from the government to destroy evidence and sabotage the probe. The ED clarified that everything is done for Sivasankar.
A bench led by Chief Justice U Lalit will consider the transfer plea filed by ED on November 3. Prior to this, ED has filed a reply to M Sivasankar's affidavit in the Supreme Court.