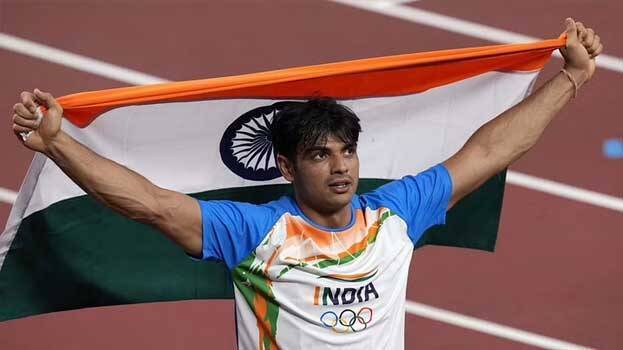 Neeraj Chopra is the first Indian to win a gold medal in athletics in the Olympics. His achievement was celebrated throughout the country. 24-year-old athlete bagged several medals in javelin throw after this. Now the athlete has shared an interesting question regularly asked to him by Europeans and his reply to that.
Neeraj Chopra revealed that he had different experiences during training in foreign countries. "Once during training some Europeans asked a question. Their doubt was whether the money spent by Indian parents on raising their children should be returned when they have their own savings. I tell them it's different here. I think it's only in our culture that even after growing up we live with our parents as kids.", said Neeraj. He added that the Europeans have a different view about family.
2022 was a year of achievements for Neeraj Chopra. He broke the national record twice in javelin throw. He won a silver medal in the World Athletics Championship. He also became the champion in the Diamond League held in Zurich. The athlete is currently training for next year's competitions.