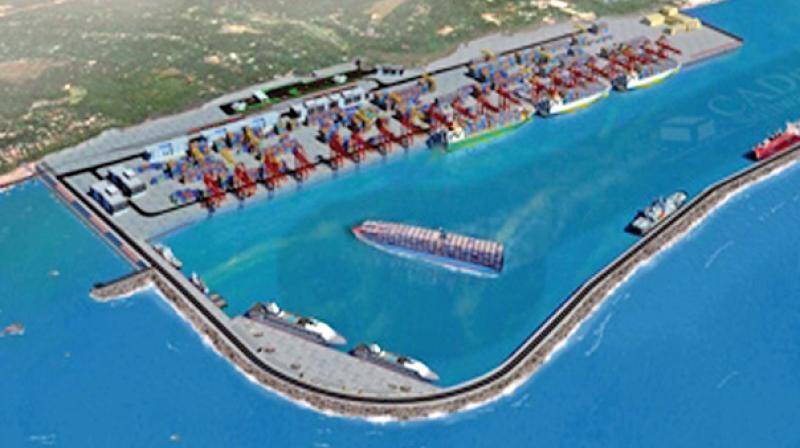 THIRUVANANTHAPURAM: The Adani Group has agreed to spend from the company's CSR fund for the rehabilitation of those affected by coastal erosion around the 5 kms radius of Vizhinjam port. The group representatives informed the team led by Prof, KV Thomas who is trying to build a consensus between the Adani Group and the protest committee.
However, the Latin Archdiocese which is spearheading the protest have rejected the Adani Group's proposal. They have informed the negotiators that they would not backdown from their demands, including the demand to stop the construction at Vizhinjam.
The Adani Group has already spent Rs.50 crore from this fund for the fishermen. The representatives of the Adani Group requested that the protests must be ended as soon as possible. The government is trying informal channels to speak with the protest committee after all the formal discussions failed.
Unofficial calculations put the loss for the company at Rs.200 crore because of this protest. The office premises of an NGO involved in the protest was raided by the Intelligence Bureau on Saturday. It is believed that documents related to foreign funding have been recovered from the office