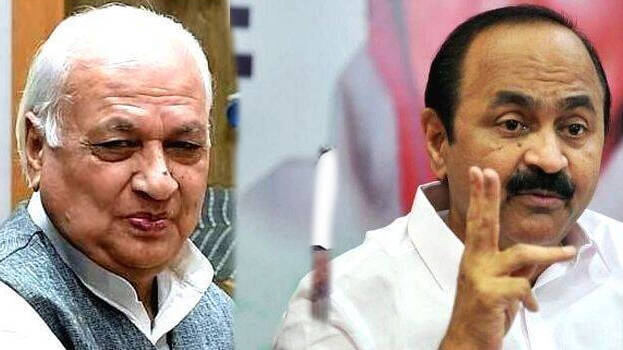 THIRUVANANTHAPURAM: Governor Arif Mohammed Khan's act of banning Media One and Kairali TV is unacceptable, said opposition leader V D Satheesan. Whoever asks the media to get out is undemocratic and people in high posts including the Governor should not tarnish the dignity of that post, he added.

The governor had banned four medias in a press meet convened days before. The governor should not think that he can stop the information from being delivered to the people by banning a section of the media and it cannot be justified, he said.

The opposition leader said excluding media is a fascist style of government and is not only a threat to democracy but also harms the freedom of the media. The Governor in a press meet convened in Kochi Monday morning, said that he will not talk to Media One and Kairali TV and asked the reporters of these channels to get out.