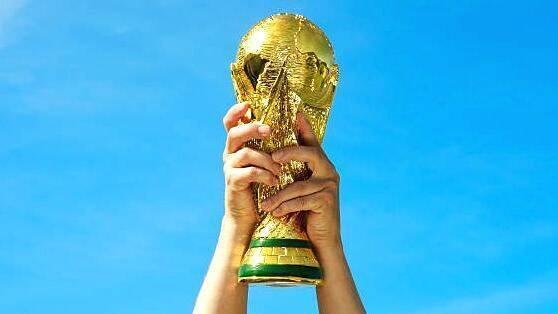 MALAPPURAM: Knowing that many football fanatics from Kerala will come to Qatar to watch the World Cup match and participate in the celebrations, the airlines have doubled the ticket prices. The surge in flight ticket prices is a heavy blow for the Keralites who have been saving money to go to Qatar to witness the world cup.
This is the first time that ticket prices from Kerala are being hiked in the context of the sports event. Ticket prices are usually hiked during the Onam season and the start of the Gulf holidays.
It is estimated that nearly 12 lakh fans from different countries will arrive in Qatar. The World Cup will start on November 20. The final is on December 18. Non-ticket holders can enter Qatar from December 2 if they have a Hayya Card (Fan Card). People can apply for Hayya Card online. The fare is 500 Qatar Riyals (Rs 11,247). It is obvious that many people, who have relatives in Qatar, will take fan cards and go to Qatar as they can get food and accommodation at their relative's houses. The shocking hike in ticket fare comes amidst this. The ticket price is likely to come down only by the end of December.
Football lovers from most countries reach Qatar via Dubai. Ticket prices from Dubai to Qatar have also increased sharply. (from Rs 9,000 to Rs 36,000). Although people from Kerala can fly to Dubai for Rs 11,500, it will not benefit football lovers because of the surge in flight ticket prices from Dubai.