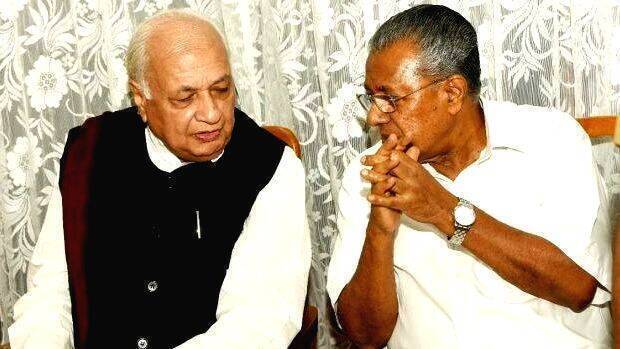 THIRUVANANTHAPURAM: Opposition leader VD Satheesan on Monday lashed out at Chief Minister Pinarayi Vijayan. Satheesan alleged that there is no rift between the governor and government war in the state and that they are taking decisions together. He also said that it was the Chief Minister himself who nurtured the Governor.

"The government is of the view that no one should hold the post of VC at Kerala University at present. Brain drain is taking place in Kerala. The Chief Minister is also involved in the conspiracy to appoint VCs illegally as part of this. VC appointments were made against UGC norms," Satheesan said.
The opposition leader also slammed the CM for the increasing number of crimes involving policemen in the state. "Stories of a police officer who sexually assaulted women from 2019 to 2021 are coming out. How are officers involved in such cases still in service?" Satheesan added.