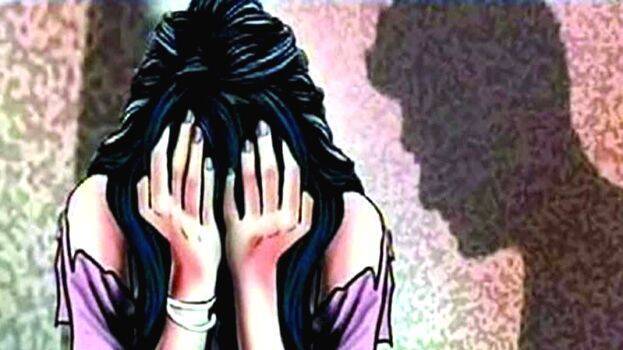 THIRUVANANTHAPURAM: Pink Shadow, Pink Patrol, Pink Romeo... These are some of the arrangements made by the Kerala Police to ensure women's safety. 24-hour police guards, modern cameras and control rooms are in place in the metro city of Kochi. Yet, the police did not know that a girl was gang-raped for nearly 45 minutes in a moving car. This is the latest example which shows how inactive our police force is.
The police came to know about the incident only when the girl reached a private hospital. This is not the first time a woman got harassed in a moving vehicle in Kochi. Even a prominent film actress became a victim of such a heinous crime.
There are incidents where the victims refuse to open up out of fear and shame. Mystery still shrouds the DJ party and the subsequent car chase that killed three people, including former Miss Kerala Ansi Kabeer.
Pink Patrol and emergency help at toll-free number 1515 are ineffective. Police have developed mobile applications so that women can get immediate police assistance. However, these apps remain useless as the majority of people are not made aware of them.
10 pink police cars, 40 two-wheelers, including Bullets, and 20 cycles are remaining in the shed. The police's way of ensuring women's safety is limited to organising seminars and night walk once a year.
It is a shame that the police were not even able to nab the man who tried to sexually assault a woman doctor near the Museum police station in Thiruvananthapuram immediately. Even a young IPS woman who coordinated women's safety projects was attacked by bikers during her morning walk in Thiruvananthapuram city.
Apps that don't show results
1. RAKSHA app- An alert message will be sent to the police control room if the person presses the panic button on the phone.
2. At your call- For police assistance and to find the way to police stations
3. Care Life- Police will get an alert message if the woman says 'help' twice
4. Nirbhayam- The app was implemented two years ago to put women's safety at the fingertips
Need toll free number
Justice Devan Ramachandran ordered that a separate toll-free number is needed for women to complain as none of the apps is effective. Police should take action within one hour of receiving the complaint.
100 crores annually for women's safety
39 crores: Current year budget allocation
20 crore: For Pink Police and the app
20 crore: For shelter homes
15-20 crore: Central allocation for projects

Sexual abuse cases
2005-2018
2019-2023
2020-1880
2021-2339
2022-1795 (Till September)