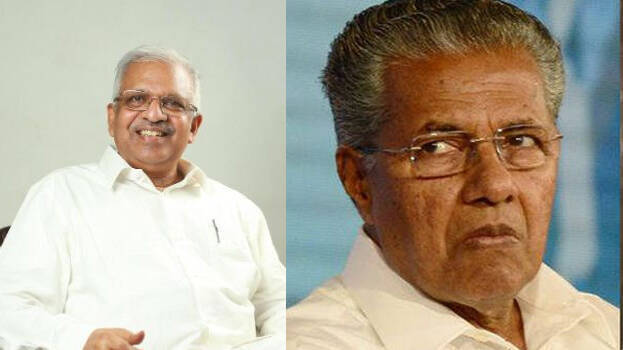 THIRUVANANTHAPURAM: The government has sanctioned Rs 35 lakh to buy a new car for P Jayarajan, CPM state committee member and former Kannur district secretary. The government sanctioned the amount for the new car as vice chairman of Khadi Board. The order has been issued by the industries department.
The order said the amount has been sanctioned considering his health issues and the need for a vehicle with high security system. The order also asserted that the vehicle he is presently using is under repair always.
Khadi director board chaired by Industries Minister P Rajeev decided to buy the car of Rs 35 lakh for the vice chairman. The cabinet meet approved this decision amidst severe financial crisis.