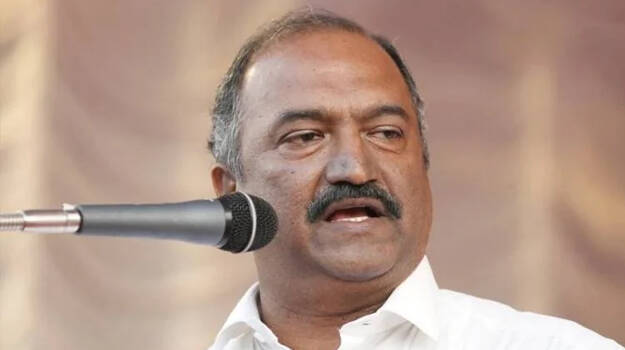 THIRUVANANTHAPURAM: Minister KN Balagopal said that some people are spreading false propaganda in the state against development projects in the state like Vizhinjam port. The government will not do any activity that harms the environment. He also said that twice the amount allocated in the budget has already been granted for fisherfolk. He was inaugurating the fisherfolk meeting and the concluding session of the festival organized at Putharikandam Maidan by the Fisheries Department.
"The activities to prepare traditional fishermen for deep-sea fishing through cooperative organisations are being initiated. The state government will provide the modern equipment required for this. The fishing sector of the state will be modernized.", he added. The minister said that the living standards of fishermen can be improved through this. The minister distributed the fishermen's accident insurance amount and gave prizes to the best stalls.
District Panchayat President D Suresh Kumar presided over the function. Fisheries department director Adeela Abdullah said the welcome speech. Basheer, the chairman of the Fisheries Board and other leaders also attended the event.