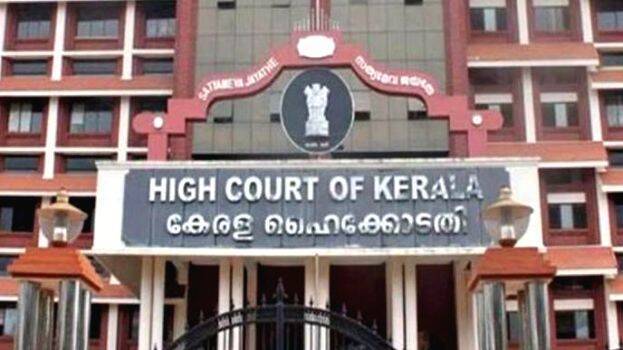 KOCHI: The Kerala High Court on Wednesday said that the courts need to self-introspect to avoid the situation where cases remain pending for years. Justice PV Kunhikrishnan also pointed out that people will lose faith in the judicial system if old cases are not disposed of quickly. The Single Bench said while considering a petition filed by MK Surendra Babu, who retired as Chief Accountant of Kodungallur Town Service Co-operative Bank, against the denial of benefits due to his involvement in a case.
The petitioner was 61 years old when the petition was filed in 2010. Now, he is 70 years old. The high court disposed of the petitioner's first petition, which had been pending in the High Court for 13 years. For years, the petitioner pursued the case in order to support himself. Cases as old as 20 years are pending in court.
The registry is responsible for this unfortunate situation. Judges may not have knowledge of old cases. There is a situation in the High Court where cases are not listed unless speedy consideration is requested. There is a complaint among the lawyers that there is no action on the part of the court even if they ask for urgent consideration. The Registrar General and Judiciary Registrar should bring to the notice of the Chief Justice the information of old cases pending in the High Court.
The case
Some people had taken loans with fake gold as collateral when Surendra Babu was the manager of Kodungallur Town Service Co-operative Bank. Later, the bank took action against Surendra Babu. Surendra Babu then approached several courts and tribunals, objecting to the decision to name him as an accused and deny him benefits while the gold appraiser is in charge of inspecting and confirming the pawned gold. However, he was denied retirement benefits despite getting favourable verdicts from all those courts and tribunals. The arbitrator found that Surendra Babu was responsible for the fraud as a bank manager. This was upheld by the Co-operation Tribunal. The petitioner questioned these proceedings in the High Court. The High Court quashed the order of the arbitrator. The court also said that the bank should be fined for trapping the petitioner in the case for nearly 25 years. It ordered that the petitioner should be given due benefits.