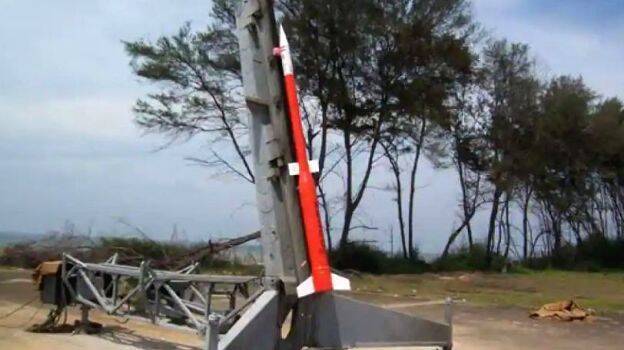 THIRUVANANTHAPURAM: Former President Ram Nath Kovind along with his family witnessed the VSSC campus in Thumba successfully launch its 200th consecutive RH200 Rohini Sounding rocket. ISRO Chairman Dr S Somnath, VSSC Director Dr S. Unnikrishnan Nair and others were also present on the occasion.
It was the sounding rockets launched from the old churchyard at the Thumba VSSC campus that gave ISRO the confidence to build the current warhorses such as PSLV and GSLV rockets.
VSSC campus in Thumba started launching rockets on November 21, 1963, with the launch of America's Nike Apache Sounding Rocket. It was assembled by D Eswar Das. Dr APJ Abdul Kalam was in charge of security. The location of Thumba was chosen for the rocket launch because it is where the Earth's magnetic equator passes through.
Sounding rockets were used to study the outer atmosphere. On July 18, 1980, 17 years after launching the first sounding rocket, India created history by launching a satellite into orbit on its own rocket, SLV-3. India thus became the sixth country to achieve satellite launch capability.