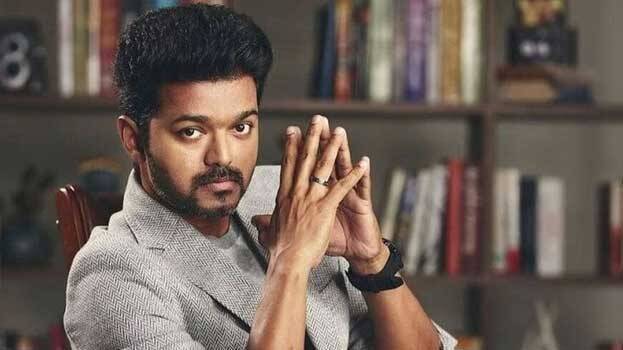 CHENNAI: Tamil superstar Vijay has been fined by the Chennai City Traffic Police for violating tinted glass norms. The actor meeting his fans at the fan club office of Vijay Makkal Iyakkam had gone viral on social media. After this, a person pointed out that tinted glass on the actor's car is illegal. The person also posted the video tagging the Greater Chennai Traffic Police. On noticing this, the police ordered the removal of the tinted glass and imposed a fine of Rs 500.
The Supreme Court had prohibited the use of tinted glass.
The actor had come to participate in a fan meet after a gap of five years. The conference was held last Sunday in Panaiyur, Chennai. Many fans had gathered to catch a glimpse of the star.