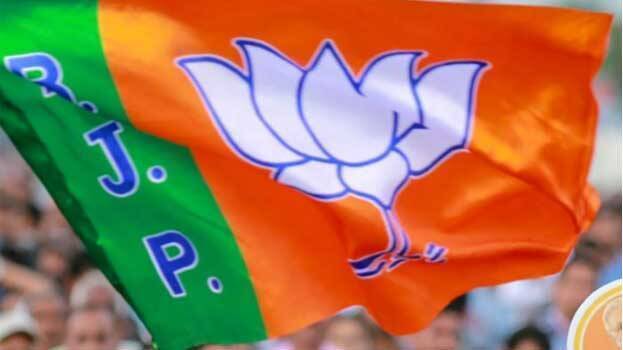 CHENNAI: A BJP leader has been suspended for making abusive remarks against a female colleague. BJP OBC leader of Tamil Nadu, Thrichi Surya Siva, was suspended last day from the party. He made the abusive remarks against Minority Morcha leader, Daisy Saran, while speaking to her over the phone.
Once the audio of the conversation was made public, the BJP leadership summoned Surya to its Tirupur office. He is handed a six-month suspension from the party. Surya Siva is the son of senior DMK leader and Rajya Sabha MP, Thrichi Siva. He had joined the BJP in May.
BJP State President, K Annaimalai, said that Surya Siva will be removed from all leadership roles during the period of his suspension. The BJP President said that Surya had harmed the reputation of the party with his act.