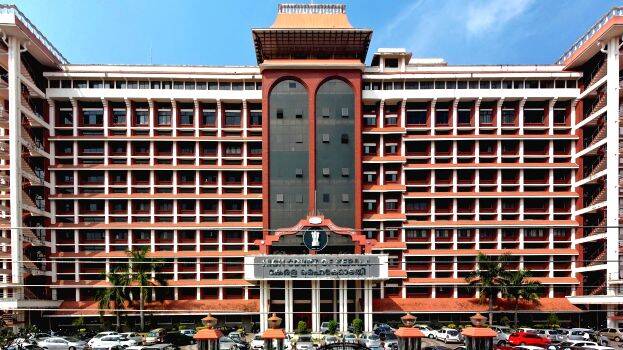 KOCHI: The High Court have expressed its unsatisfaction with the on-going conflict between the Governor and the government in the appointment temporary VCs to Technological University The court also asked how the Governor decided on the name of Dr. Ciza Thomas to the post.
Justice Devan Ramachandran verbally observed that conflicts such this should never happen. This will affect the future of the students and the reputation of the university. The argument will continue on Monday.
The court asked the Governor's lawyer if this was discussed with the government. It also asked why the temporary VC position was given to other VCs or Pro Vice Chancellors. The lawyer said that the Chancellor will submit an affidavit.
The Governor's lawyer said that discussion was done regarding the appointment and also that the government's candidate, who is the VC of digital university, Saji Gopinath, did not have the required qualification. The other names given by the government were not qualified. The government did not give any Pro Vice Chancellors' names.
The lawyer appearing for Dr.Ciza Thomas said that she was not allowed to work as VC and that she has to sign in 4000 degree certificates. However, the Technological University maintains that all the certificates have been distributed.
The court also suggested that if both the parties show some genuine interest to solve the issue, then there would be quick solution to the problem.