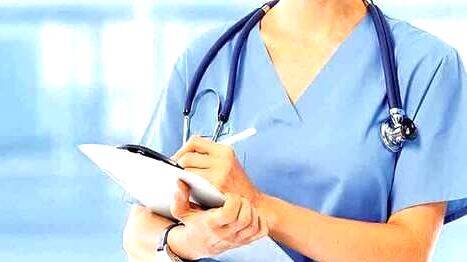 THIRUVANANTHAPURAM: The procedures to increase the number of seats for BSC Nursing this academic year has been stalled. The decision to increase the seat was taken to ensure the availability of nurses in the state and to make their foreign travel easy.
In the meeting chaired by Health Minister, Veena George, it was decided to increase the number of seats and to conduct the allotment. However, the heads of nursing colleges said that without enough teachers increasing the number of seats will lead to problems. This led to the file getting blocked at the Secretariate. This academic year will begin on 30th.
The government decision was to unify the government nursing college seats at 100 barring colleges at Paripally and Manjeri. With this, there would have been a rise of 250 seats. It was decided to increase the number of seats from 570 to 820. Following this, the principals submitted a report to the health directorate pointed out that there was a scarcity of 76 teachers. If the number of seats is increased by 250, then 100 more teachers must be newly appointed.
The rank list of nursing teachers' appointment got expired last February. It will take another two years to complete the procedures to publish a new notification and to conduct the exams.