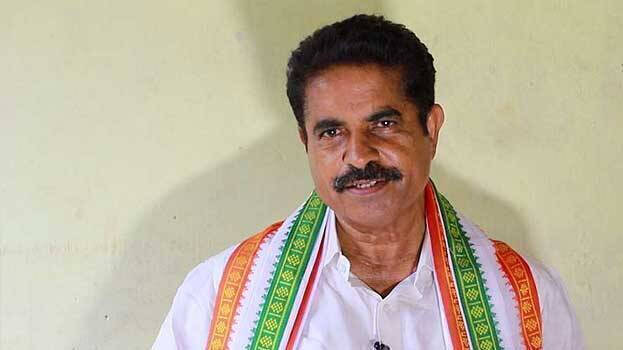 PATHANAMTHITTA: The CBI has given a clean chit to Adoor Prakash in the solar rape case. The investigation agency have submitted its final report to the CBI court clearing him of all charges. The complainant said she was raped at the Pathanamthitta Pramadom Stadium after promising help for the solar project. The incident is allegedly to have taken place in 2012 when Adoor Prakash was a Minister. However, the complaint was filed in 2018 only.
In the report, the CBI said that they did not get any scientific evidence, circumstantial evidence, and no witness statements to prove the allegations against the accused. The report also says that Adoor Prakash has not taken any room in Bangalore nor has he sent any ticket.
The CBI's report to the CBI court in Thiruvananthapuram, said that the complaint has no substance and must be closed.
The case was first investigated by the Crime Branch. After there was no headway in the case, the government transferred the case to the CBI. The CBI registered an FIR in the case in August. Following this, the investigation agency began the probe after taking statements of the Adoor Prakash and the complainant. However, they did not get any evidence that could substantiate the rape charges.