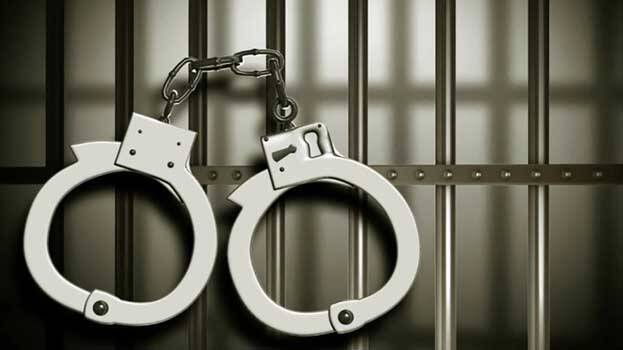 BENGALURU: A 45-year-old man killed his daughter of two years because he did not have money to buy food for her. It is reported that he tried to commit suicide after killing his daughter. The accused, Rahul Parmar, is a native of Gujarat.
On Saturday, the dead body of a two-year-old girl was found in a lake at Kolar Taluk. The police said that a blue car was found beside the lake. Further investigations led to the arrest of Rahul.
The accused told the police that he killed his daughter because he did not have the money to feed her. Rahul began residing at Bengaluru with his wife, Bhavya, for the past two years. On November 15, Bhavya had complained to the police that her husband and daughter were missing.
Rahul, an IT professional, lost his job six months ago. Moreover, the police is saying that he suffered financial loss in Bitcoin business.
A few days ago, Rahul had given a complaint to the Bengaluru police alleging that gold kept at his home has been stolen. However, in the police investigation it was found that Rahul himself had taken the gold and pawned it. The police then registered a case of theft against Rahul and ordered him to reach the police station.
The police believe that he killed his daughter and tried to commit suicide in fear of being in more trouble after giving a fake police case. The police also said that further investigation will be done.