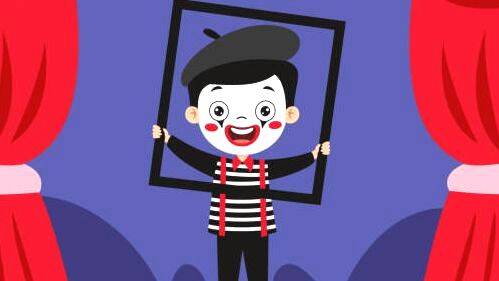 THIRUVANANTHAPURAM: From now on, the written permission of the Labour Officers of the respective districts is required for the participation of children in shootings, including channel shows. Children should not be made to work more than five hours a day on video production and channel shows.
The government amended the Child Labour Prohibition Act by including these regulations. This is based on the central law amendment. If children below 18 are forced to get involved in physically, socially, emotionally and psychologically hazardous work depriving them of their schooling, then such work will be considered child labour.
No shooting by hampering studies
1. The video producer should submit an application (including consent of the child's parent) to the District Labour Officer in the prescribed format along with the details of the child and parent participating in the shoot.
2. Shooting should not be arranged in such a way that children cannot attend class continuously.
3. Safety of children should be ensured by appointing one person for every five children.
4. Nutrition, clean and safe accommodation and learning environment should be ensured
Punishment
Child labour is a crime punishable by imprisonment from six months to two years. A fine of Rs 20,000 to Rs 50,000 can also be levied.