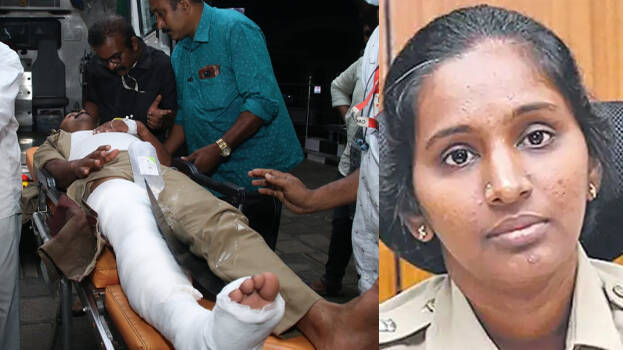 THIRUVANANTHAPURAM: In the wake of the clashes witnessed in Vizhinjam, a special police team has been formed. DIG R Nishanthini has been appointed as the special officer. The duty of the team including five SPs is to monitor the cases and control the attacks.
DCP Ajith Kumar, crime branch SP Madhusoodanan are also in the team. ADGP M R Ajith Kumar, in charge of law and order, appointed Nishanthini as the special officer. The decision was taken in the high-level meet chaired by the chief minister.

Meantime, a case has been registered against those behind the attack towards KSEB and KSRTC employees during the Vizhinjam clashes. Fort assistant commissioner Shaji, Vizhinjam circle inspector Prajeesh Shashi, 35 cops including two women were brutally attacked in the attack on Vizhinjam police station on Sunday evening.