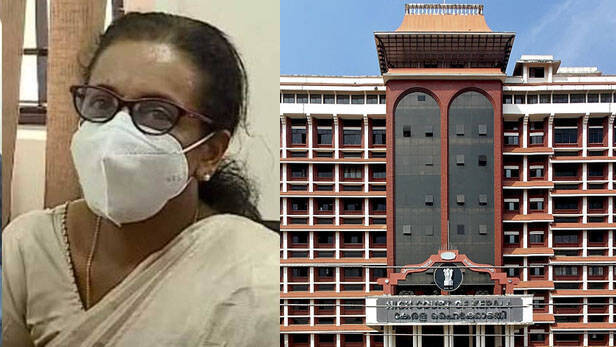 KOCHI: The government suffered a setback in the appointment of the vice chancellor in Technical University. The plea questioning the appointment of Dr Ciza Thomas was rejected. The court criticized the recommendation of the government to become interim vice chancellor.

The high court pointed that the government's action in recommending the additional principal secretary was wrong. The additional principal secretary does not have the qualification as per UGC criteria. The court criticizes for not allowing Ciza Thomas to work.
The government approached the court against the governor's move to appoint Ciza Thomas as the interim vice chancellor. The government's claim was that Ciza Thomas was not qualified and that the governor's appointment was unconstitutional. The court also directed to find a permanent vice chancellor as early as possible.