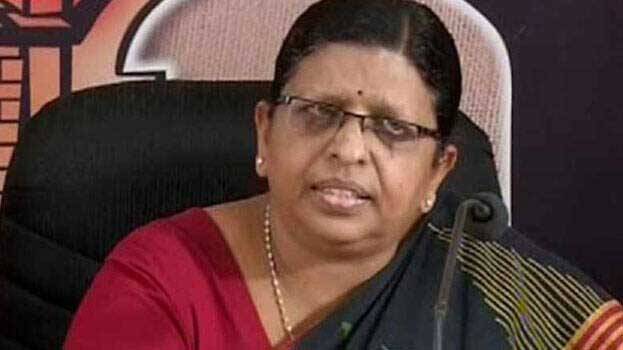 KOZHIKODE: Kerala Women's Commission Chairperson P Sathidevi said that there should be no restrictions applicable to girls only. She was reacting to the protest by female students of Govt Medical College in Kozhikode against the higher education department's order prohibiting female students from leaving the hostel after 9:30 pm.
"All should be having the same rule in educational institutions. The Women's Commission will submit a report to the High Court. Restrictions should not be limited to one section.", Sathidevi said.
At the same time, the High Court also criticized the state government for the hostel restriction. The High Court's criticism was that imposing restrictions on female students in hostels in the name of security does not suit a civilized society and is part of the patriarchal system. Justice Devan Ramachandran said this while considering a petition filed by female students of the medical college.
There should be no unnecessary restrictions in the name of security and no gender discrimination, the UGC has directed. Still, The single bench directed the government to explain why the ban was imposed on girl students despite this. The court also clarified that the state women's commission can give its opinion. The plea will be heard again on Wednesday.