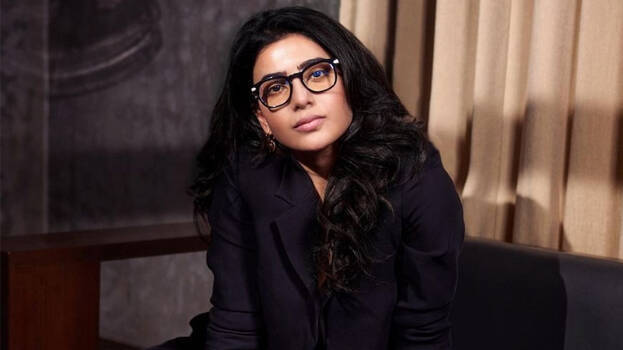 As per reports, South Indian actress Samantha will fly to South Korea for treatment of myositis, which has affected the actress. The actress revealed that she was suffering from myositis last month. The actor is going to South Korea in search of better treatment and will stay there for a few months.
Some media outlets had earlier claimed that Samantha will undergo Ayurvedic treatment in Hyderabad.
After the treatment, she will resume the shooting of 'Khushi' with Vijay Deverakonda.
Myositis is an auto-immune condition that attacks the muscles. The main symptom of myositis is muscle weakness and bone pain. Symptoms include frequent falls and feeling tired after standing or walking for some time.