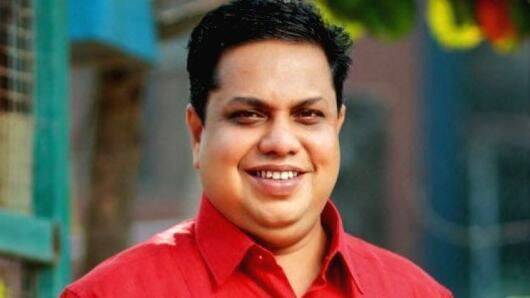 THIRUVANANTHAPURAM: Speaker AN Shamseer said in a press conference that he does not want to say anything about the Governor's action of not approving the bills passed by the Assembly and does not intend to interfere in that matter.
"In a democracy, the decision of the people's assembly should be accepted. I hope Raj Bhavan understands that. The Assembly convened from August 22 to September 12 and passed 12 bills and left one bill to the Select Committee. However, the Governor has not approved three bills relating to the University Act Amendment, two bills relating to the Kerala Co-operative Society (Amendment), the Kerala Lok Ayukta (Amendment) Bill and the Kerala Public Services Commission (Additional Functions of Services under the Waqf Board) Repeal Bill, 2022. The nine-day session of the Legislative Assembly will begin on December 5. The assembly will be convening only for legislation," the Speaker said.
"The Bills to be considered in this session are decided by the Advisory Committee which meets on the first day. Usually, the Speaker can decide on the bills to be considered in the first two days. I will take a decision on it as soon as the priority list regarding the bills is made available by the government. It has been decided to end the assembly session on December 15 after completing the necessary legislation," Shamseer added.