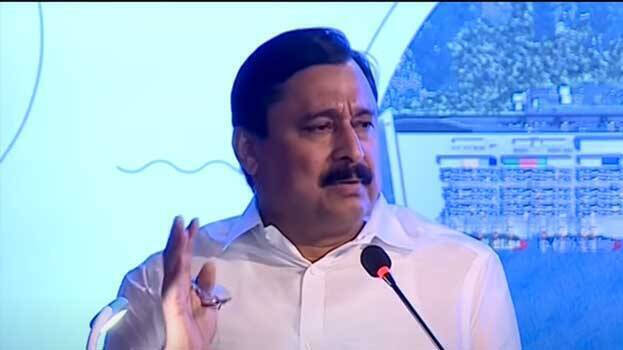 THIRUVANANTHAPURAM: Minister V Abdurahiman on Thursday said he will not accept the apology of Vizhinjam strike committee convener Fr Theodosius. He added that one should not go about saying anything they want just because they have no restraint.
'Just keep your apologies to yourself. The meaning of the name of the priest who insulted me should be looked into. I said that it is treason to hinder development. I will repeat it. Arrogance won't be allowed.', the minister said.
Father Theodosius made a controversial remark against the minister on Wednesday. He said that there is a terrorist in the name of Abdurahiman. After this became controversial, he explained that it was a slip of the tongue. The priest and the Latin Archdiocese have expressed regret over the incident.