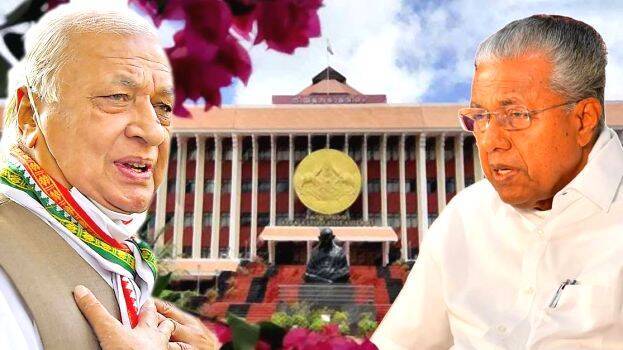 THIRUVANANTHAPURAM: The government's move to introduce the bill to remove Governor from the position of Chancellor in the legislative assembly is a violation of the guidelines. Such a bill needs the approval from the Central Government. This would become a reason for the Governor and the President to not sign the bill.
Those bills that come under the Concurrent List must get the approval of the Central Government before introducing it in the assembly. This stipulation is written in Rules of Business, which is the basic text of the administration. Education comes under the Concurrent List. The bill to remove the Governor from Chancellorship has not been sent for Central Government approval. The Governor can point out this failure and send it to the President who can block the bill.
According to the Higher Education report of the UGC, the state universities must have the Governor as its Chancellor. The Chancellor appoints the Vice Chancellors, must approve the statutes and regulations, and to appoint persons to many councils. To change this UGC guideline, the approval of the UGC is needed. The government's bill is in violation of the UGC guidelines of 2010 and 2018.
According to the government bill the only stipulation to appoint a Chancellor is the Cabinet's pleasure. Once the Chancellor is under the control of the government, the university loses its self-governance, which is against the SC rulings and UGC guidelines.