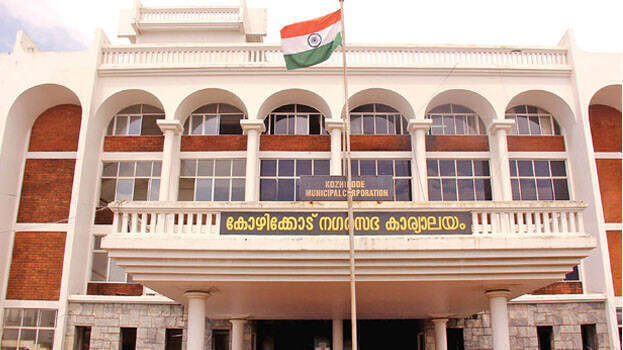 KOZHIKODE: The Kozhikode municipal corporation has disclosed more regarding the embezzling crores worth of money from the corporation's account. After Rs 2.5 crore went missing from the Punjab National Bank account, a total of Rs 12 crore including Rs 10 crore went missing from the Kudumbashree account. The municipality wants to get this amount back with interest within 24 hours. The Corporation Secretary filed a police complaint in this regard.
MP Rijil (31), former manager of Punjab National Bank Link Road branch, who was found to have stolen the money in the incident, is still absconding. It is reported that he will approach the court today for anticipatory bail. The bank had returned Rs 2.5 crore which was found to have been stolen by him. Following the incident, the Left Front will stage a march to the Punjab National Bank today. In the preliminary inspection conducted by the bank, it was found that Rs 98 lakhs were embezzled. But the money was returned when the corporation strongly argued that it was Rs 2.53 crore.
But Rijil's father claims that Rijil is innocent in the incident and does not think that his son would do such a thing and that someone may have framed him. He also informed that there is no financial liability for him other than the loan taken from the Punjab National Bank for building a house. His mother also said that she does not know the whereabouts of her son for the past two days.