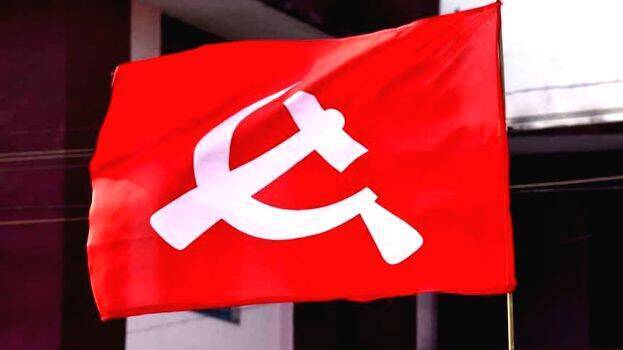 THIRUVANANTHAPURAM: The CPM state secretariat has agreed to counter the moves of the Latin church leadership, which is intensifying the anti-Vizhinjam port struggle, and the governor, who is waging war on various issues, by carrying out an alternative campaign. The campaign will be carried out by interpreting it as the second liberation movement.
Besides clarifying that the government will not back down from the Vizhinjam port project, CPM will also try to convince that the government is sympathetic to the fishermen. The CPM is making this move by looking at the Lok Sabha elections. Interventions made by the state government to empower the higher education sector will be used as tools in the campaign. The campaign will be carried out by the Left Front.
The CPM is alleging that the governor, BJP and UDF have joined forces to try to sabotage the government. The CPM is of the view that the statement made by BJP state president K Surendran is similar to that of KPCC president K Sudhakaran's warning that one more liberation struggle is needed in the state. The party is also alleging that the Vizhinjam strike is a communal move made by some people in the Latin Diocese by using the fishermen as cover. On Friday, CPM State Secretary MV Govindan lashed out at the abusive remarks made by Vicar Fr Theodosius against minister V Abdurahiman. He also slammed the BJP during the press conference.
CPM is alleging that the governor is trying to pave the way for the intervention of the central government through his statement that the Kerala government does not have time to maintain law and order in the state. "It is the BJP state president who says that this government will be brought down. In many states, they come to power without winning elections. Those who don't need even one seat to form the government are trying to pull down the government that came to power after winning 99 seats with the help of the governor, an RSS nominee. The BJP president and KPCC president are raising the same slogan and that is not going to happen here anymore," Govindan said.