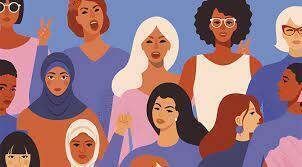 THIRUVANANTHAPURAM: The assembly is about to create history by considering women members to control the assembly when the speaker and deputy speaker are not in the seat during the assembly session which starts on Monday. The person so appointed is known as Panel Chairman. Speaker AN Shamseer directed various parties to nominate women members for this.
The ruling front has nominated CPM's U Pratibha and Kanathil Jameela, and CPI's CK Asha. The names of KK Rema of RMP and Uma Thomas of Congress have been nominated by the opposition. The Speaker is likely to decide on the members on the basis of their seniority. If so, U Pratibha, CK Asha and KK Rema are likely to be selected.
Among the bills to be considered on the second day, the Abkari Labor Welfare Fund Bill will be considered instead of the Co-operative Societies Amendment Bill.