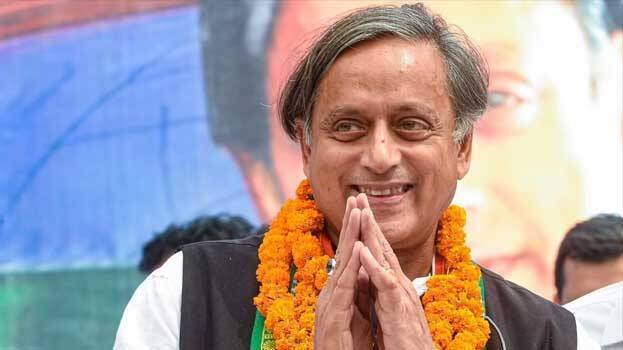 KOTTAYAM: Shashi Tharoor MP will be touring Kottayam today, amid the undeclared ban and controversies surrounding the Malabar tour. Tharoor will participate in the KM Chandy commemoration meeting organized at Pala and the Youth Congress meeting at Erattupetta. He will also meet the bishops of Pala and Kanjirapalli.
Meanwhile, D.C. President Nattakam Suresh has informed that he will not come to the Youth Congress stage with Tharoor as he was not informed about the program. KPCC Disciplinary Committee Chairman Thiruvanjoor Radhakrishnan also clarified that he will not participate in the event.
While the internal problems in the state Congress continued, the participation of Shashi Tharoor, KPCC President K Sudhakaran and Leader of the Opposition VD Satheesan in the All India Professionals Congress Conclave held in Kochi attracted a lot of attention. K Sudhakaran inaugurated the conclave online. Speaking in Tharoor's absence, VD Satheesan also avoided a confrontation with Tharoor. In the backdrop of Tharoor's Malabar tour controversy, the Professionals Congress conclave 'Decode' with three leaders was in the limelight.