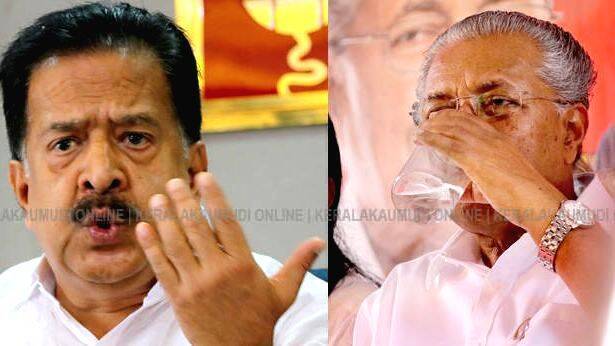 THIRUVANANTHAPURAM: Congress leader Ramesh Chennithala on Saturday said that Chief Minister Pinarayi Vijayan is working as an agent of Adani Group Chairman Gautam Adani.
"The Congress did not try to prevent the implementation of the Vizhinjam project, but the Oommen Chandy government announced the package by addressing the concerns of the fishermen. Why is the government not trying to implement the same package? The government is welcoming the central forces without trying to settle the Vizhinjam strike. The case filed against the head of the diocese, who was not present during the protest incidents, should be withdrawn," Chennithala said.
At the same time, Transport Minister Anthony Raju said that it was not the government but the Adani Group that demanded the central forces in Vizhinjam. According to Antony Raju, the Adani Group put forth the demand so that business operations may continue without interruption, and the state government was under no obligation to object.