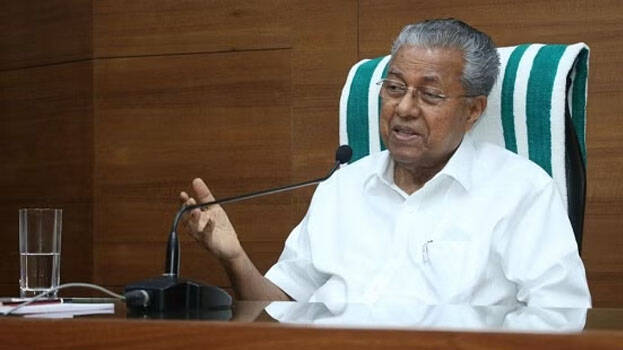 THIRUVANANTHAPURAM: Efforts are on to settle the Vizhinjam anti-port protests. The Syro-Malabar Major Arch Bishop Cardinal Mar Cleemis Catholicos held a discussion with Chief Minister, Pinarayi Vijayan, to find an amicable solution to the protests. Earlier, Latin Church leaders held a meeting with the Chief Secretary which was initiated by Mar Cleemis.
Arch Bishop Thomas J Netto, and protest committee General Convener Eugene Pereira too part in the meeting. Meanwhile, no decision has been made on the prime demand of the protest committee to stop the construction activities at Vizhinjam. Also, no consensus has been reached on the issue of the police charges filed against protesters including the Arch Bishop.
The demand to include a person suggested by the protest committee in the expert group to study coastal erosion is under consideration. Meanwhile, the Gandhi Smaraka Nidhi is also involved in the discussions. For this a core group has been constituted, which includes Chairman N Radhakrishnan, Justice Hariharan Nair, TP Sreenivasan, and George Onakkoor.