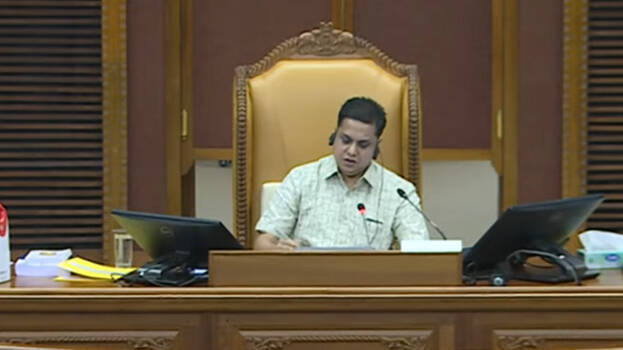 THIRUVANANTHAPURAM: All women in speaker's assembly panel. The panel consists of U Pratibha and C K Asha from the ruling party and K K Rema from the opposition. This is the first time the panel is consisting of all women.

Speaker A N Shamseer himself suggested such a historic proposal. Members of the panel will govern the house in the absence of the speaker and deputy speaker. Shamseer had earlier shared the joy of going to control the session for the first time after becoming speaker.

He said the post of Speaker is a new role and is fortunate. Shamseer said that he hope to be able to lead the assembly in a good way and will try to work like his predecessors.